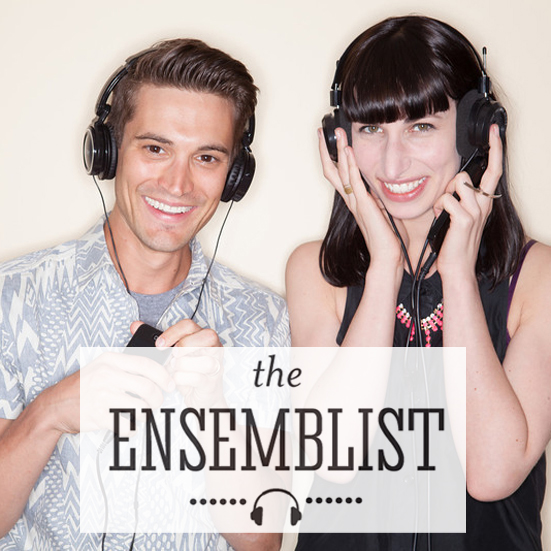 Nikka and Mo give listeners another special episode of The Ensemblist, featuring a number of recent podcast guests discussing their preparations before they hit the stage. 
Actors' Equity requires that all performers arrive at the theatre one half hour - thirty minutes - before showtime. This is your time to get into costume, make-up, wigs, mics and do all of the preparations needed before a performance. You can come earlier if you want, but you absolutely HAVE to be there at half hour. 

Each Broadway show's physical, vocal, and visual demands are unique, so too are the pre-show rituals. Episode 41 features seven Broadway ensemblists discussing those various rituals:
Brandon Bieber, Andrew Kober, Tamika Lawrence, Jess LeProtto, Tracy McDowell, Mary Beth Peil,
and
Kristen Beth Williams
.