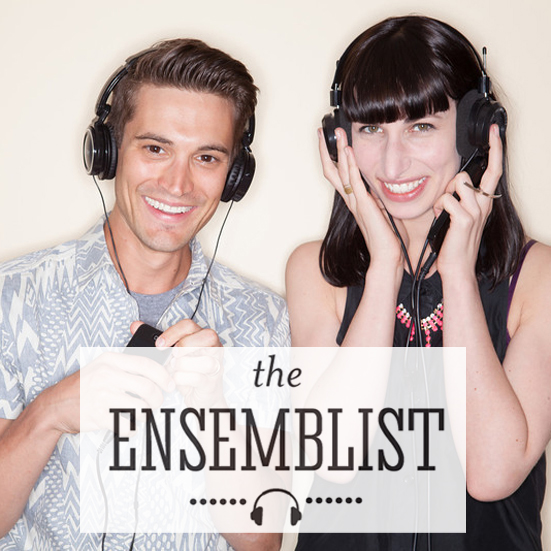 One of the oldest conventions in theatre history since the Greeks is making a slightly newer cultural splash. Across all media platforms, gender roles in storytelling are becoming more fluid, as men are donning heels and wigs to play women, transgender actors and characters are in the spotlight, and drag is as forward and fierce as ever.
As RuPaul famously said: "You're born naked and the rest is drag." And in theatre, that is even more true, as no one who walks in the stage door at half hour is who they will eventually become by places.
As we started researching the proliferation of drag on Broadway, we began to realize it wasn't JUST drag. Playing Edna Turnblad in Hairspray is very different than playing Albin in La Cage aux Folles. But there's something that unites these characters beyond the high heels, and we wanted to explore that further. 
So, for this episode of The Ensemblist, we spoke to three actors who identify as male, and have played roles on Broadway outside their own gender: one a woman, one a drag queen and one a transwoman. They talk about their approach to their roles, their auditions, and things they've learned along the way.
Our Guests:
Gregory Haney (Tarzan, Memphis, Bring it On, Wicked)
Blake Hammond (Living on Love, First Date, Sister Act, Elf, Billy Elliot, Hairspray, The Lion King, Kiss Me Kate, The Music Man, On the Town)
Joey Taranto (Rock of Ages, Spider-Man: Turn off the Dark, Kinky Boots)