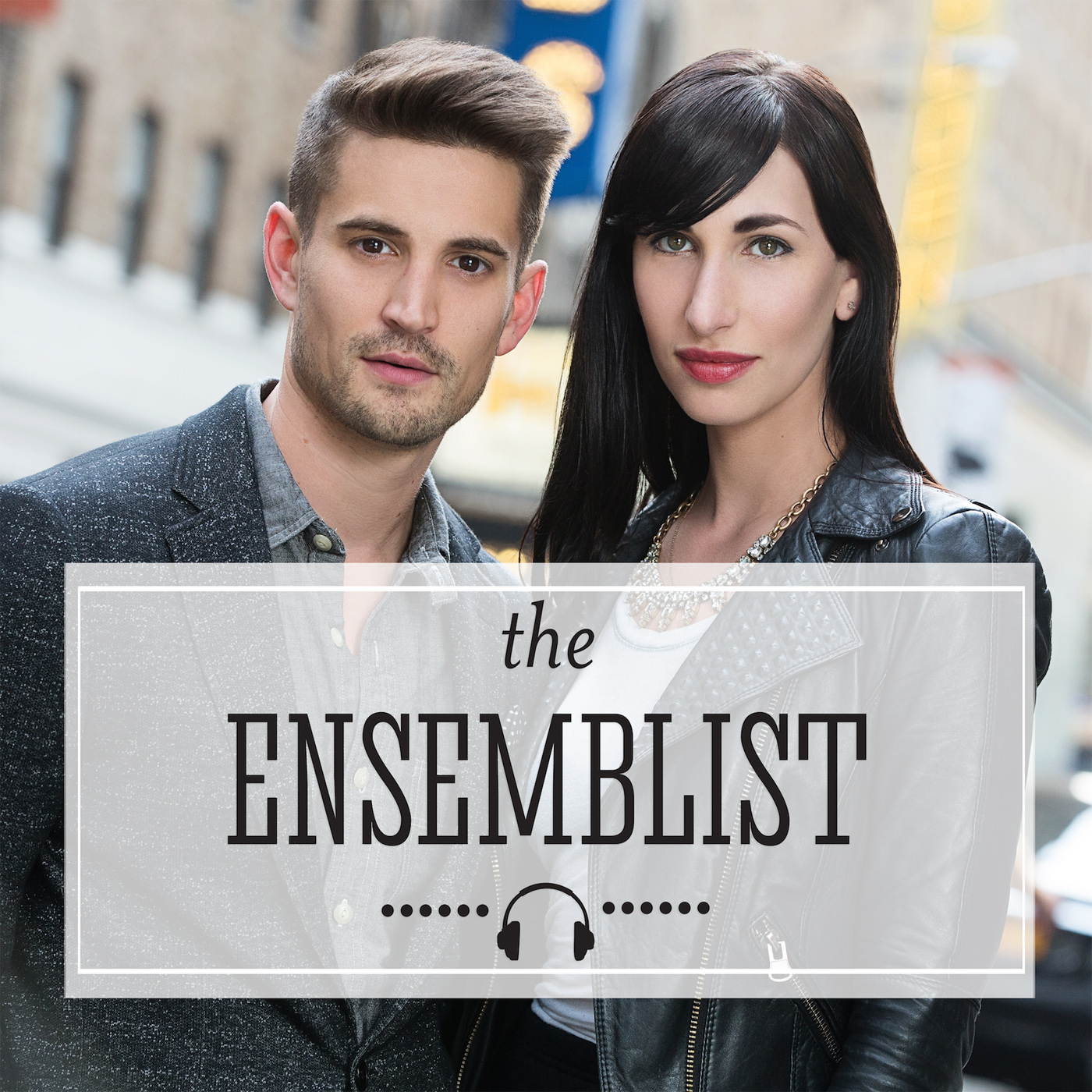 It's hot up here (it's hot and it's monotonous).
All kidding aside (even though we all know Sondheim is nothing to joke about), as we get into the middle of summer and all our friends' Instagrams are photos of them rehearsing really fun shows in really cool places, we got to thinking: why do successful Broadway performers leave home to go do summer stock?
Today on The Ensemblist, we asked three super-talented Broadway friends to help us answer that very question. We found out all about the premiere summer theatres in the USA, what it's like to put up a Broadway-caliber show in only a week, and how performances change when you're trying to captivate over ten thousand people!
Our Guests:
Billy Bustamante (The King and I)
Robert Creighton (Chicago, The Lion King, Laughing Room Only, Chitty Chitty Bang Bang, The Little Mermaid, Anything Goes, The Mystery of Edwin Drood)
Mamie Parris (The Drowsy Chaperone, 110 In the Shade, Ragtime, On the 20th Century)
This episode is sponsored by Samuel French, the world's premier theatrical publishing and licensing company