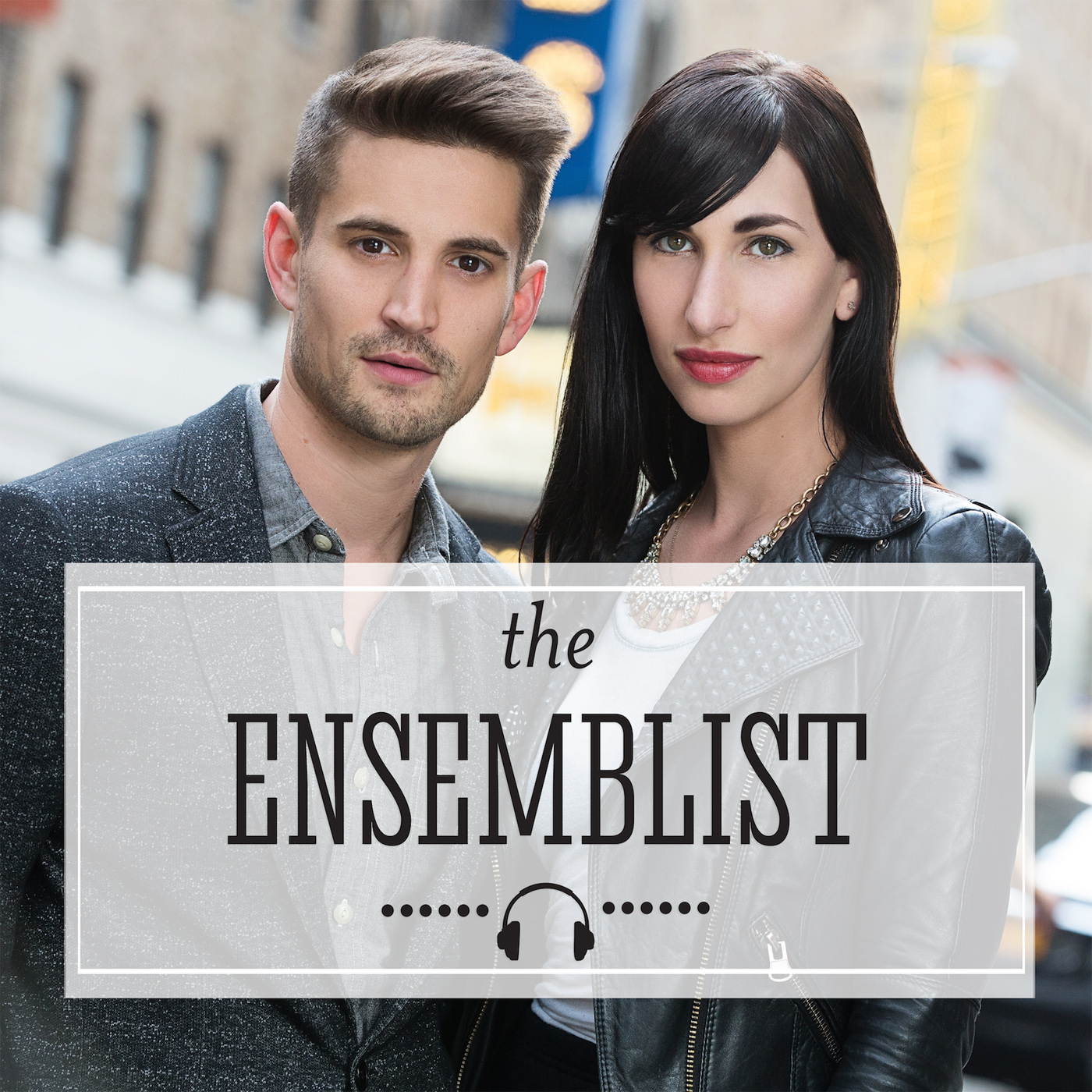 You've got us - Ensemblist HQ is just a massive collection of Google Docs shared between the staff, but that doesn't mean that fall isn't truly underway over here! We love fall. Okay, we just love how cute we look in cozy sweaters, but can you blame us? Everyone looks cute in cozy sweaters.
Cozy sweaters aside, fall means a new Broadway season full of new shows and ensemblists to celebrate! Yay! So we wanted to introduce you to your next Rehearsal Reports correspondent - School of Rock swing Jesse Swimm!
School of Rock is Jesse's second Broadway show (Mary Poppins was the first), and he's chomping at the bit to tell you all about what it's like to be in the room creating a brand new Andrew Lloyd Webber musical! Get to know Jesse in his first installment, and stay tuned for more!