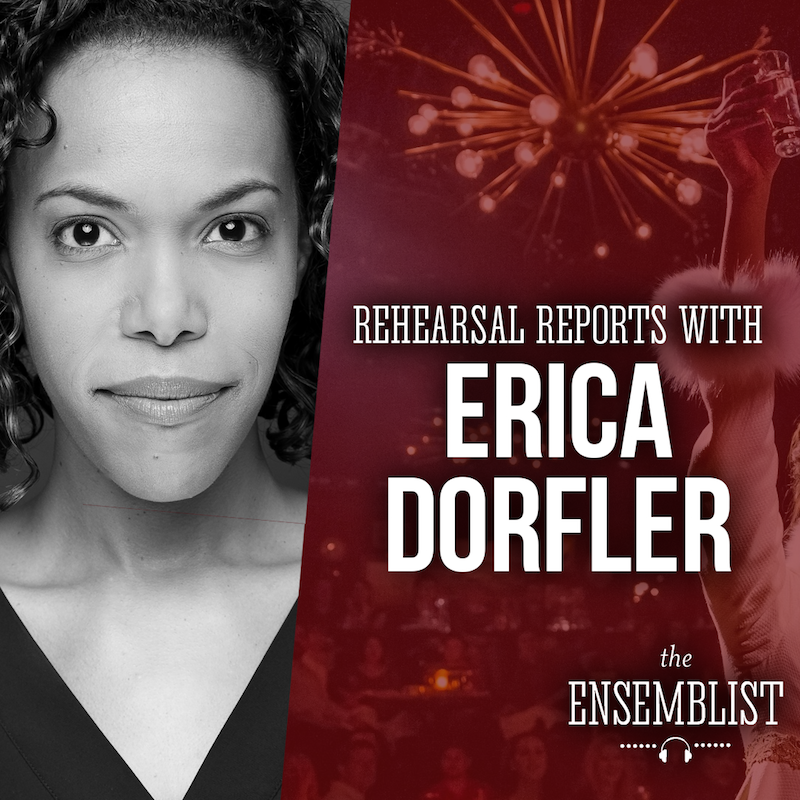 It's a new season full of new shows, and that means we're dusting off our binders, sharpening our pencils, grabbing our Equity highlighters (they're amazing, they erase.), and heading to rehearsal! And you know what rehearsal means in Ensemblist-land....
REHEARSAL REPORTS! YAAAAAY!
And this one is super-cool! We've got the multi-talented Erica Dorfler of Natasha, Pierre, and the Great Comet of 1812! She's gonna be breaking down the rehearsal process for us over the next couple of months, giving us the inside scoop on everything it takes to make this unique show's Broadway life happen. Enjoy!