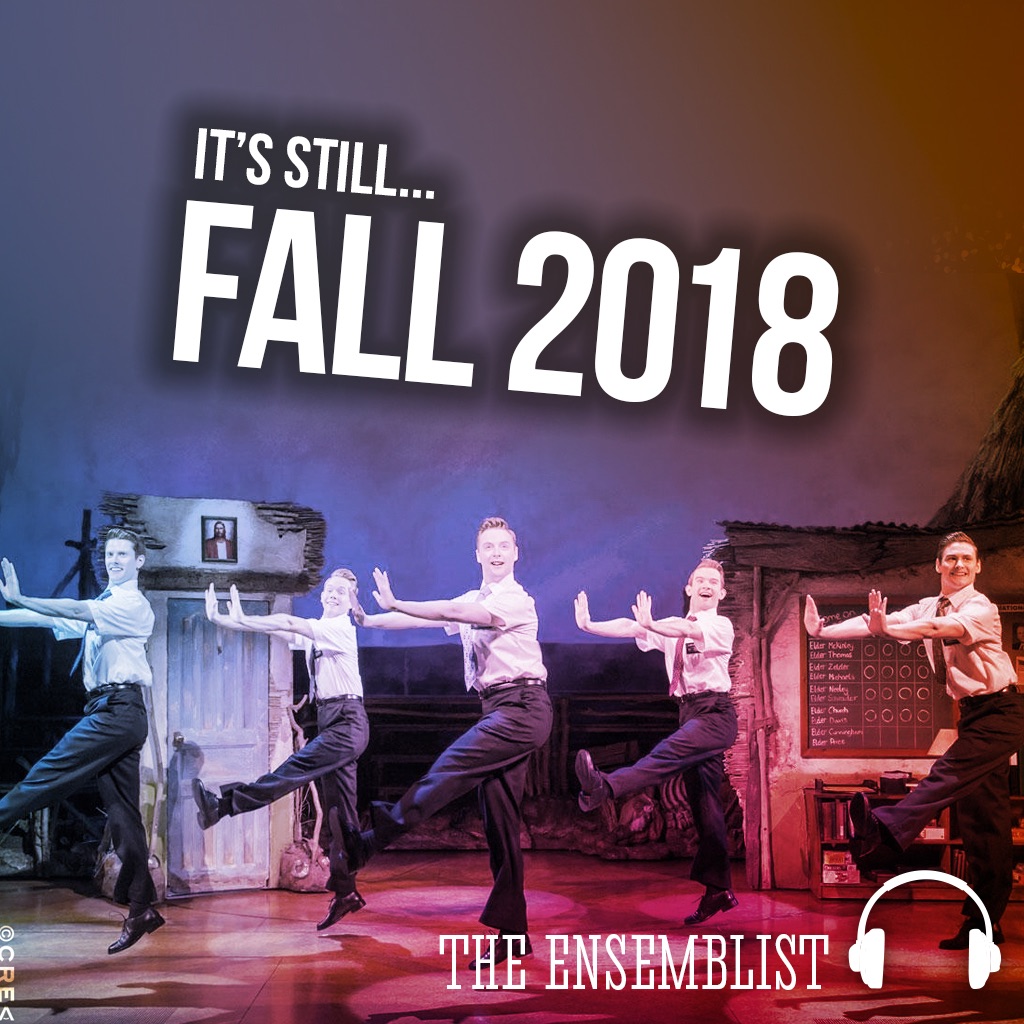 We're back... sooner than expected! We've had so many great stories shared with us this fall that we couldn't wait to share them on the podcast. So here we are to share three more incredible stories from our blog, read by the actors who wrote them.
First up is Kenny Francoeur. As dance captain for the national tour of The Book of Mormon, he's helped guide dozens of actors into the production while on the road. He used his signature writing style to write an original piece for us about the do's - and don'ts - for rehearsing as an understudy. 
A few weeks ago The Ensemblist team had a chance to see a studio run of soon-to-open Broadway musical The Prom. The cast is fantastic, with many of the ensemble making Broadway debuts in the show. One of those actors, Kalyn West, wrote a piece for us the journey it took for her to make it to Broadway. 
Our final story today comes from Diane Phelan. As an ensemble member of School of Rock - The Musical, she's no stranger to performing on Broadway. Yet, when she recently shared her thoughts about going on for one of the show's leading roles on Instagram, we knew we had to share it with you.